Introducing a new revolutionary overhead stirrer!
The new OHS series by Velp Scientifica offers state of the art stirring power for rigorous laboratory applications. All OHS models are backed by a 3 year manufacture's warranty and are available in OHS digital or OHS advance models.


A cloud enabled stirrer with two speed gears, timer and vibration sensor. Includes Pt 100 probe and USB interface.
Key Features
3.5″ TFT display
Silent motor through any stirring speed
Connect to the cloud for real time monitoring
See information and graphs quickly
OHS Digital
Ideal for a majority of lab applications. Includes a digital display with easy to read dedicated torque display with 4 led segments representing viscosity changes.
Key Features
Double speed gears
IP 54 protection rating
Powerful quality brushless motor
Easy to use and intuitive
Performance
At the heart of all OHS models is a powerful brushless motor that ensures long life span and excellent reliability. The OHS advance and digital will keep constant torque along the whole speed range.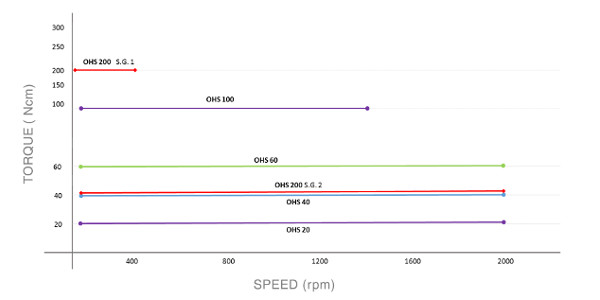 Safety
All OHS overhead stirring models offer great safety ratings and feature as well as being design for everyday use. All aluminum casing is sealed and chemically resistant with an IP 54 protection rating.